My awesome MIL (mother in law) asked if I would like to help her throw a volunteer appreciation dinner for all of her fantastic volunteers in the elementary department at the church she works for. OF COURSE I would love to!!!! Ben and I were volunteers at our church, till we moved, and we would have loved such a dinner!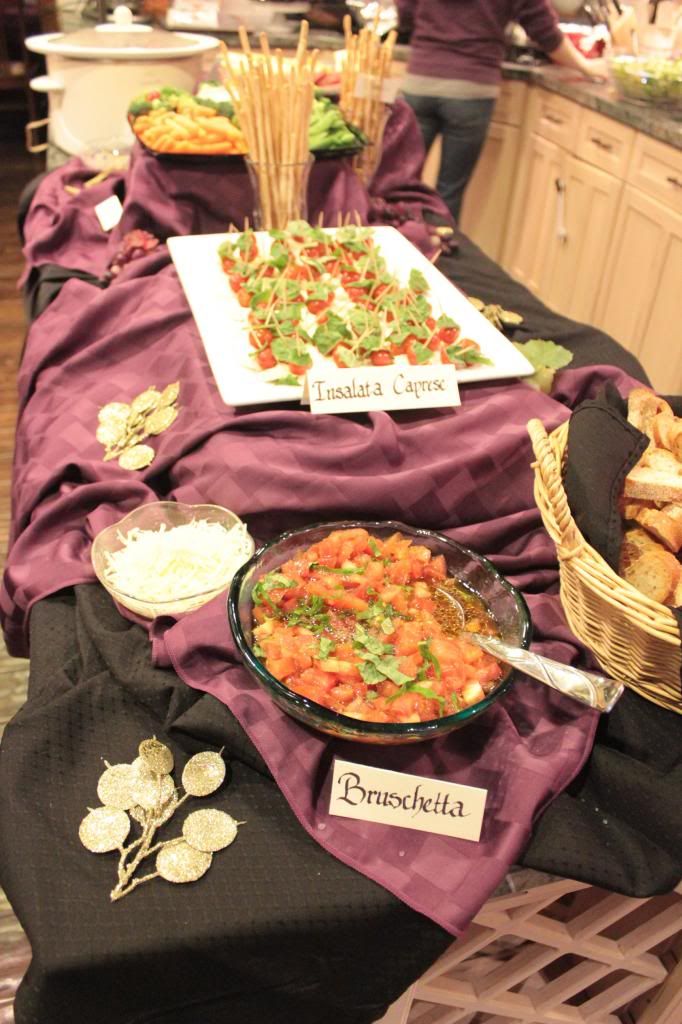 We went for a fancy Italian Restaurant Theme and used the center island in the kitchen to set up a buffet for the hor' dourves. Ben made calligraphy labels for each item.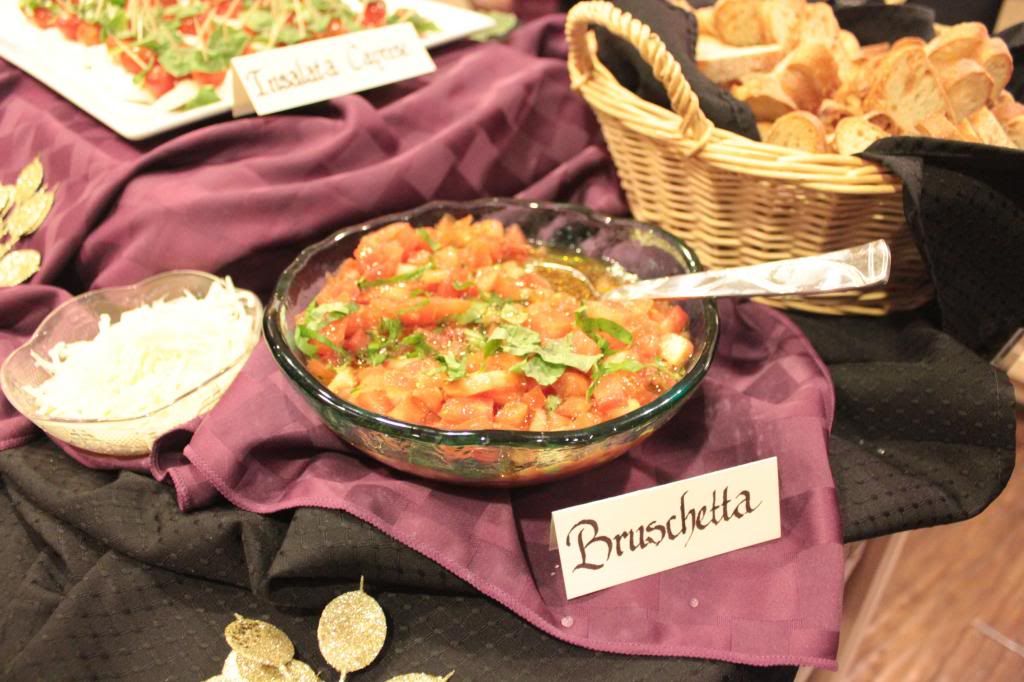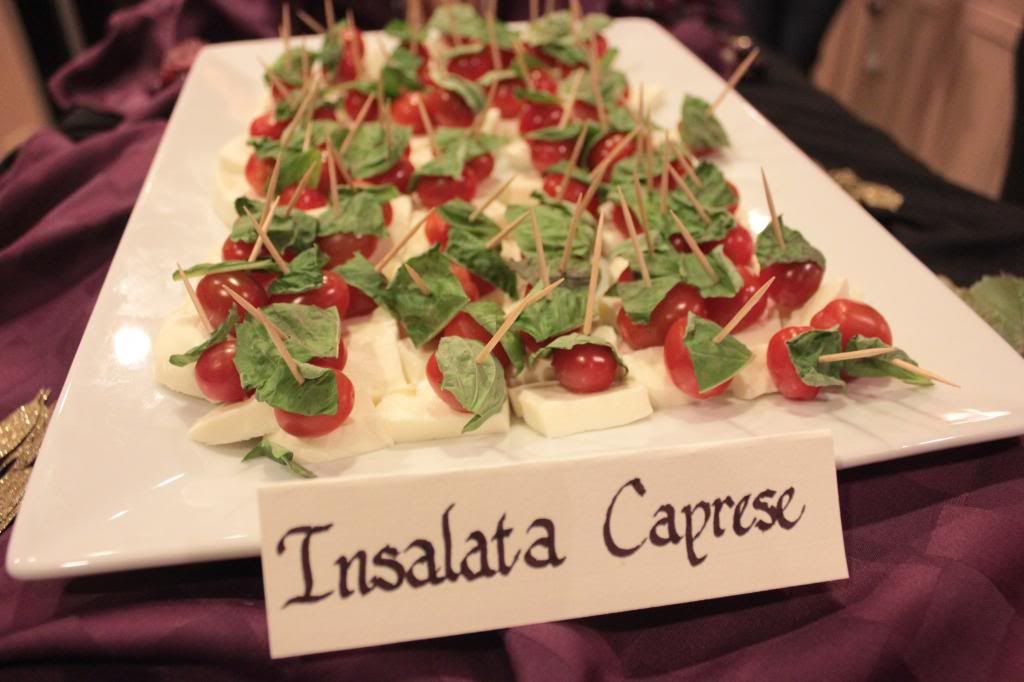 We didn't realize that kids would be coming too, good thing we had these yummy bread sticks these were by far their favorite.
On the back counter we had the beverage and paper goods lined up.
This is my favorite new serving tray, I got it on clearance at Target and then I used their dollar spot paper to line it.
As the take home goody we had gourmet cookies. You can get the recipe
here
.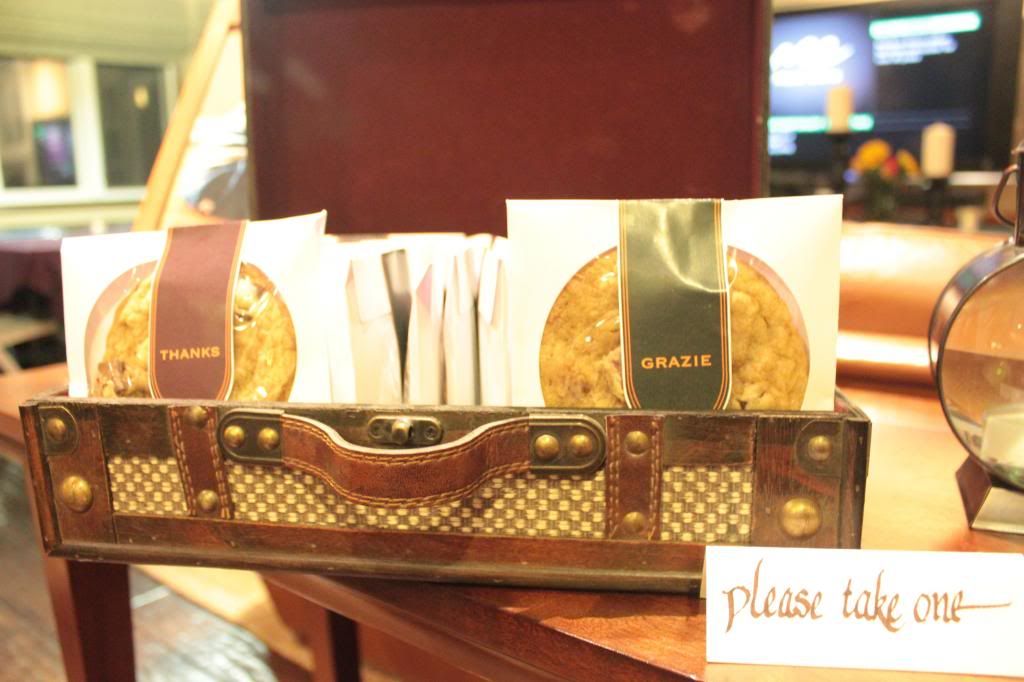 We anticipated 20-30 people, and had tables set up for that many people in all areas of the house.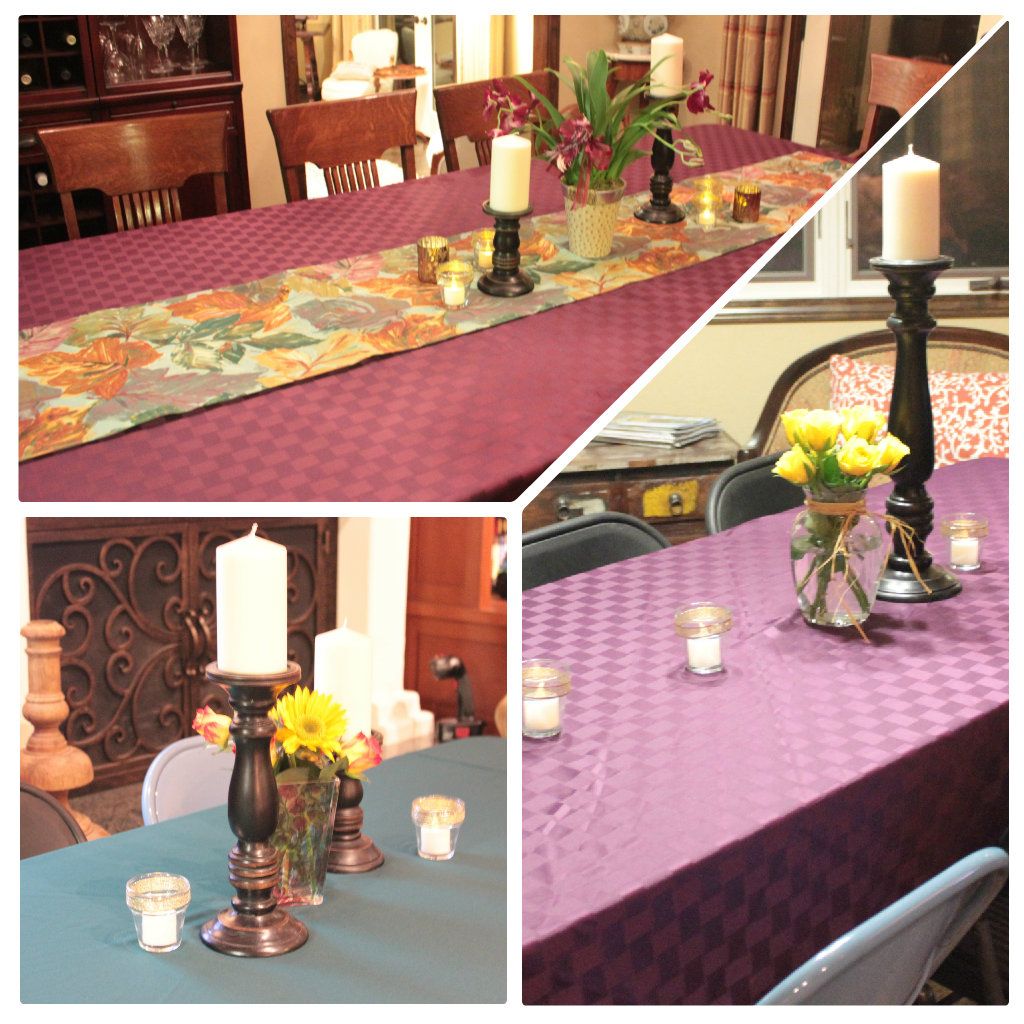 Ben will be your waiter this evening.
Have you ever attended a volunteer appreciation meal? What did the host do to make it special and make you feel valued? Our guests really appreciated having this special dinner in the comfort of someone's home.