Tinsel loves to lend a helping hand around the house. When I come home I love to light a fire to keep me nice and toasty. Recently I came home to find Tinsel already on the job!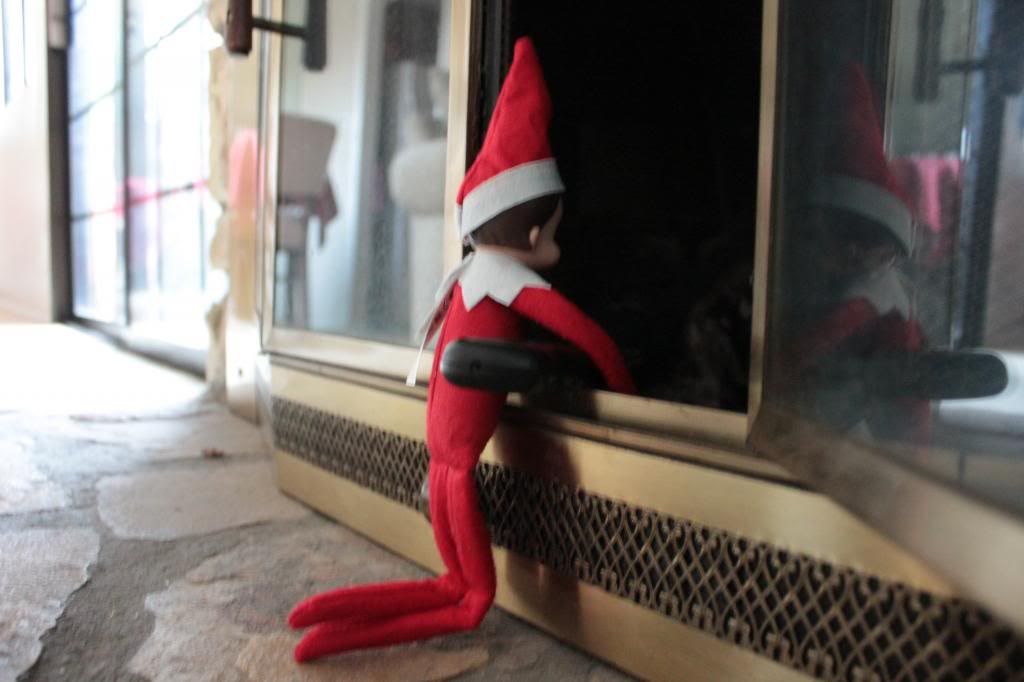 He was carefully holding the lighter in, but not getting too close.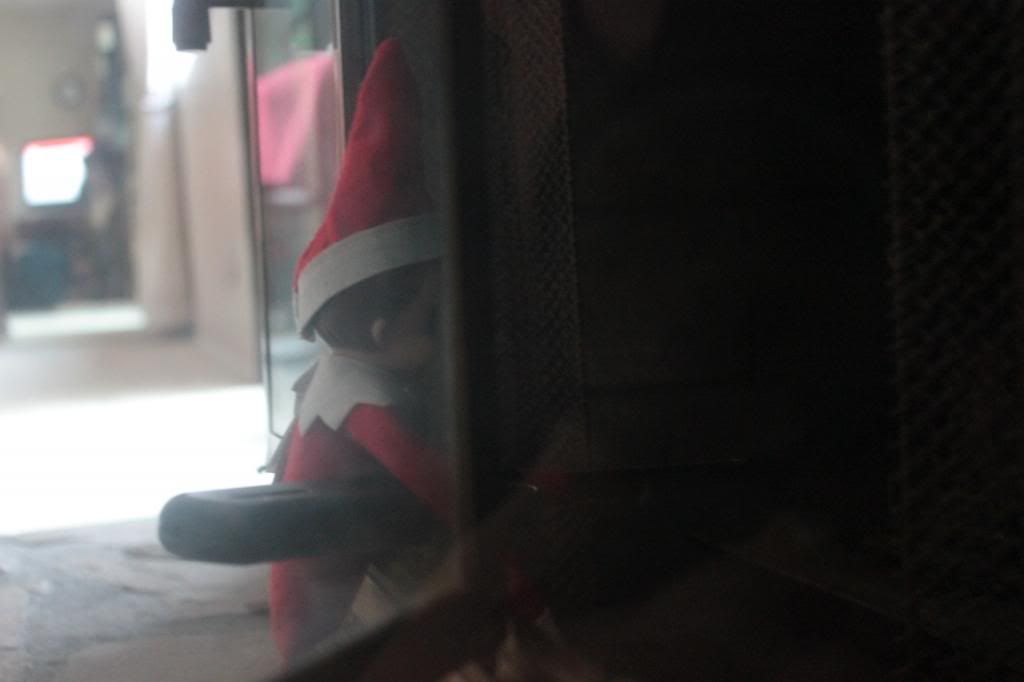 Lucy was also quite thankful for the warm fire!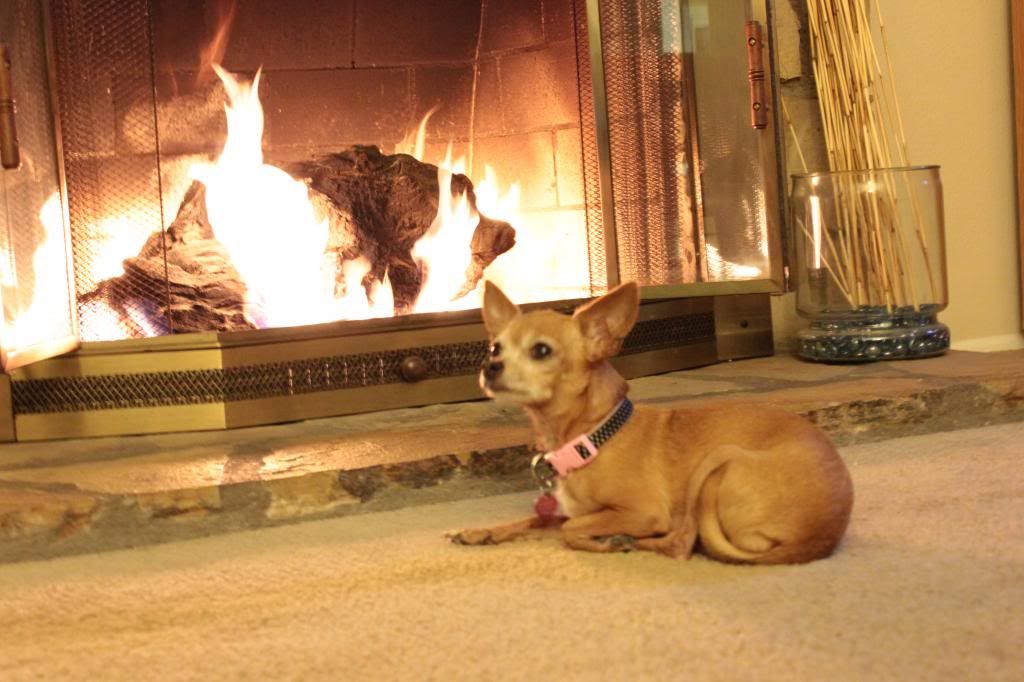 How has your elf been helping you?