Our elf Tinsel apparently has a thing for copper lanterns.
We found him one morning hiding on our mantel with his head poking out of the lantern.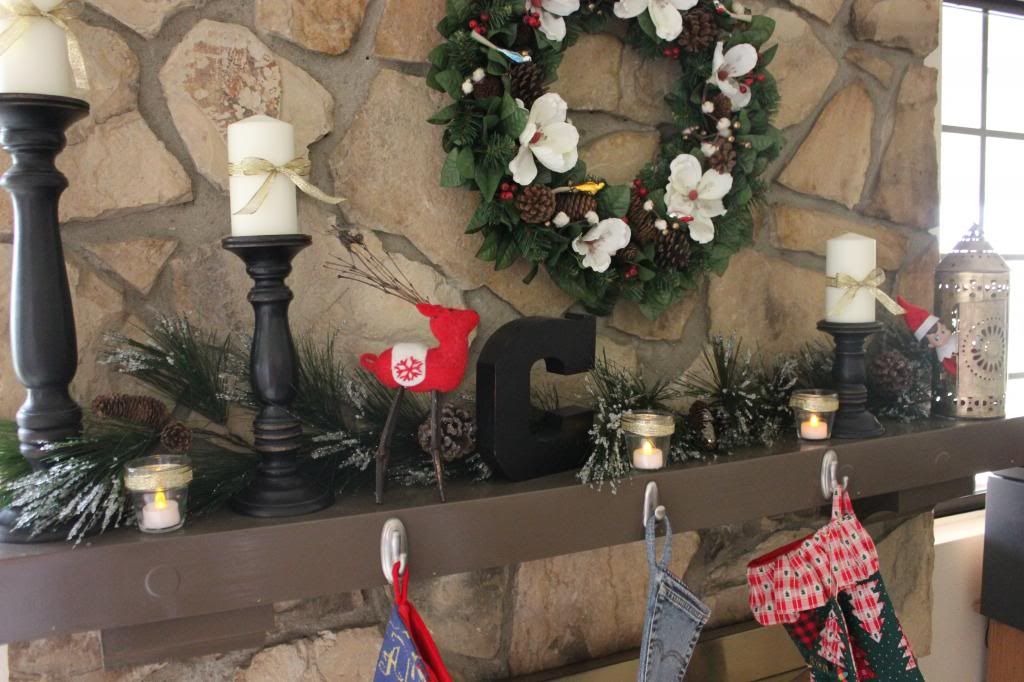 It's a good thing we didn't want to light the candle inside, or we would have burned his little tooshie!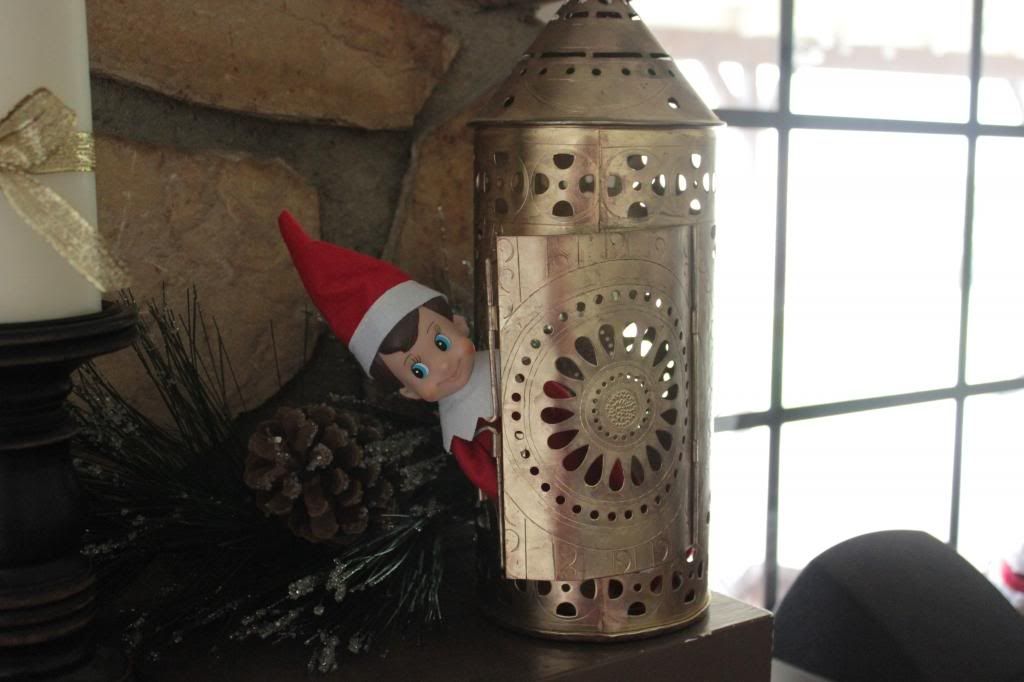 I wonder where he will turn up next?