I made Lucy a happy dog with this idea, I decided I wanted to decorate with real leaves and pine cones so we went on a nice little walk to collect them!
Again I re-purposed an item from around the house, this time it was my large decorative bowl from the kitchen.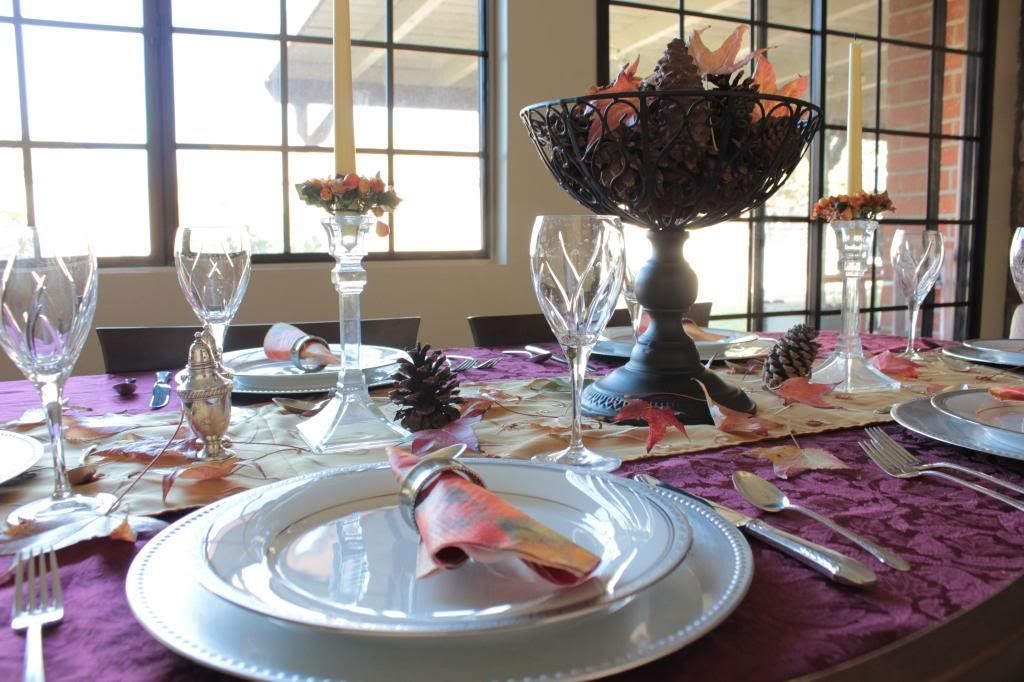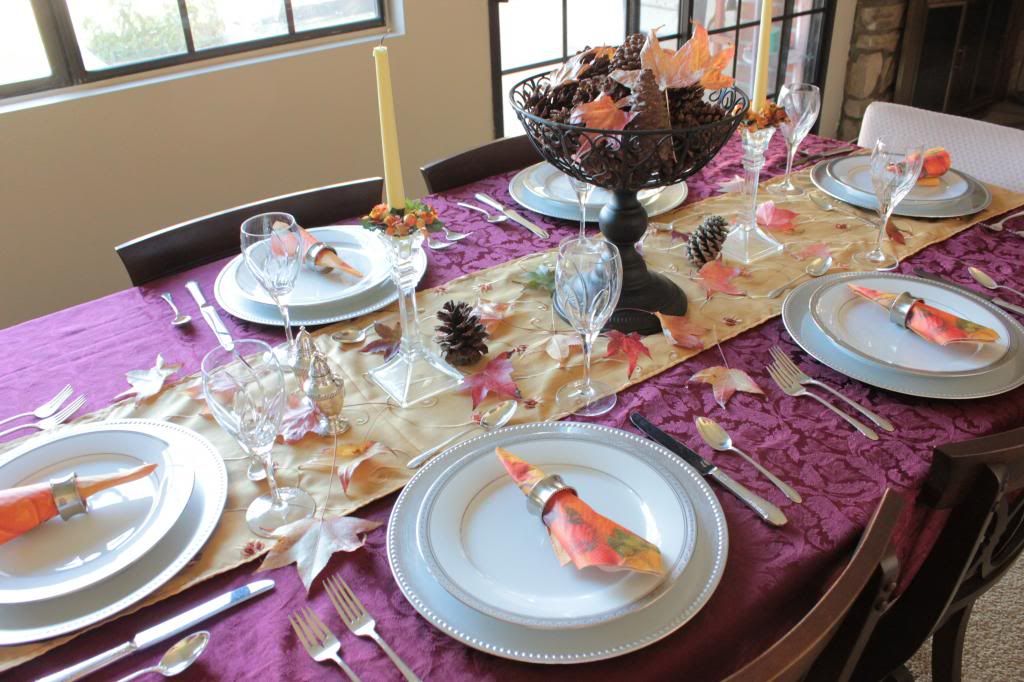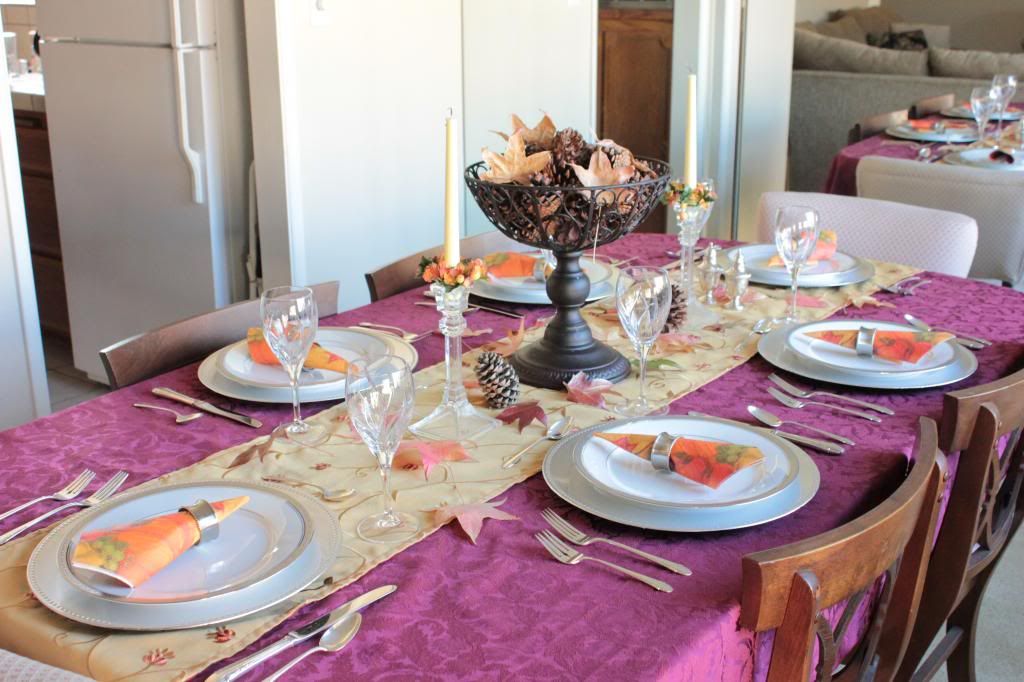 I hope that today is a wonderful day for you and your loved ones! May you enjoy time together and praise the Lord for all of your blessings, I for sure am!